Home
Kingscote is a village and civil parish in the Cotswold district of Gloucestershire, set on the uplands near the south-western edge of the Cotswold Hills. It is situated in an AONB and lies approximately two miles east of Uley, five miles east of Dursley and four miles west of Tetbury.
The parish lies within the District Ward of Grumbolds Ash with Avening, and this is within the area controlled by Cotswold District Council.
This website and information contained within is provided to comply with the requirements of The Transparency Code for Smaller Authorities.
The council year runs from 1st April to 31st March the following year. Finance records within the website are categorised inline with these dates.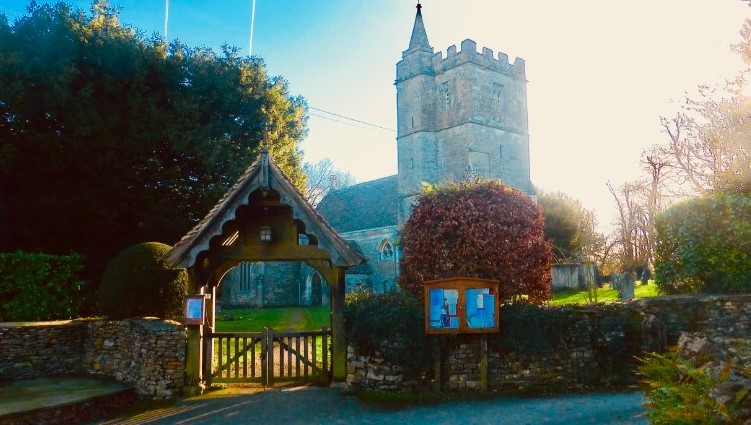 Kingscote Parish Council